Emergen
Sustainable Advice
As a dedicated specialist Sustainable consultancy group, we offer an intimate and thorough service. Our role as an ESD consultant is to create sustainable buildings and improve existing building performance. We use sophisticated computational software and experience to perform technical analysis, provide advice on the use of green building technology, demonstrate design leadership, and perform project management.
Emergen delivers best in class sustainability initiatives to a range of sector partners. Our ESD consultant team is committed to delivering solutions that respond to the triple bottom line of profit, people, and the planet.
As the saying goes, "what gets measured gets managed".
Emergen is powered by CADDS Group.
An evidence based approach to a Sustainable Outcome
Our Expertise
Our team is built from ESD consultant experts across multiple service areas. Uncover how we work, and what we can achieve through our dedicated service areas.
Discover our services
Our ability 
Our ability is endless as we strive to constantly improve. Our team breaks the mould and breaks new ground in our space. We focus on delivering project outcomes that are better for our clients, and the environment.
Discover our process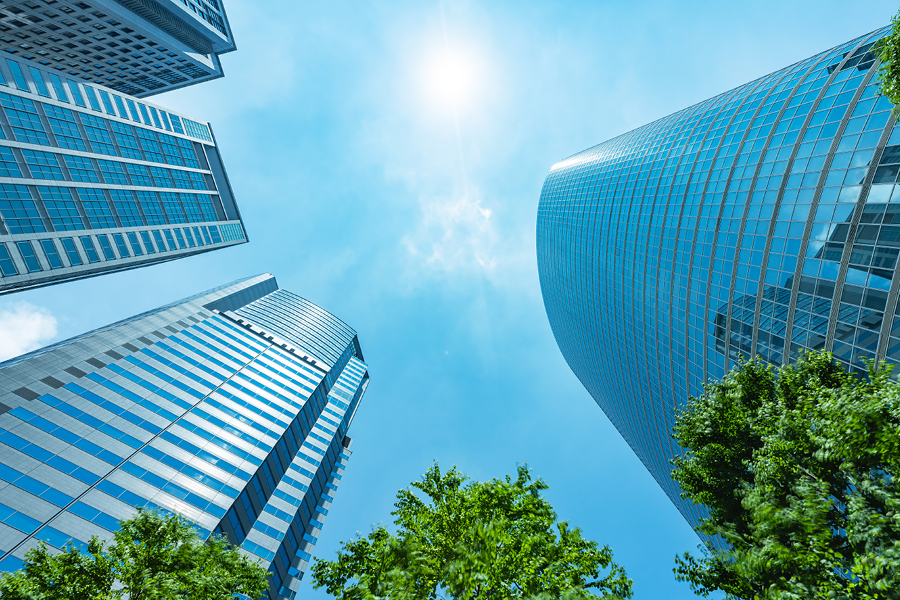 DESIGN
For designers, developers, and builders wanting to achieve a more sustainable outcome. Determined to meet stronger planning requirements, and curate an evidence-based response to design initiatives.
OPERATION
For facility managers and owners that want to define efficient establishments. Gain insight and solutions to reduce energy and waste use, create a healthier environment, and benchmark against comparable buildings.
ORGANISATION
For the organisations that simply want to do better. Develop integrated solutions that improve your environmental impact. Move to the future and become Carbon Neutral.
We are here to support an array of clients. Whatever your goal, we have a place you fit
Download our Emergen brochure
Discover our creative and methodical process in delivering seamless and advanced sustainability consultation and world-leading solutions across both residential and commercial spaces.
Download Now
Case Study
Bus Shelter Design
CADDS was approached to create a bus shelter design for the City of Karratha, one which would have the flexibility to be sited in any location in the region of Karratha.
Factors that would have to be taken into account included; environment, temperature, shading, visibility and surveillance, vandalism, maintenance, functionality and aesthetics. CADDS approached this design by creating something aesthetically pleasing, functional and simple which would also cater for the council's desires.
Sun studies were used to help guide the design process for shading devices. These devices used a balance of visual permeability for users to see approaching buses and providing shade to the user at the same time. The shading devices were also designed to create optimal shade for peak times when the public occupy it.
Make an enquiry
Get in touch with our team today to discover how we can help you.  Use this form to reach out to any of our teams.
"*" indicates required fields