Sentry Guarding System
A new Level of Guarding
Sentry Guarding System by CADDS Group.
A cost-effective, smart, modular guarding system that is safe and easy to install. Our design is compliant with AS/NZS 4024.3610/3611 standards.  Sentry Guarding has removed the need for welding on-site through a simple latch release design for safe removal.
Our panels connect to support structures in a method that is simple, efficient, doesn't require hot work, and results in significantly reduced fabrication cost. Panels come in 1200, 900 and 600mm heights, with a maximum width up to 2.1m for 1200 panels. The custom side brackets easily fix to standard 50x50x4 mesh panels using a hook and lock system.
Discover the full solution at sentryguardingsystem.com.au
Discover the Sentry Brochure Here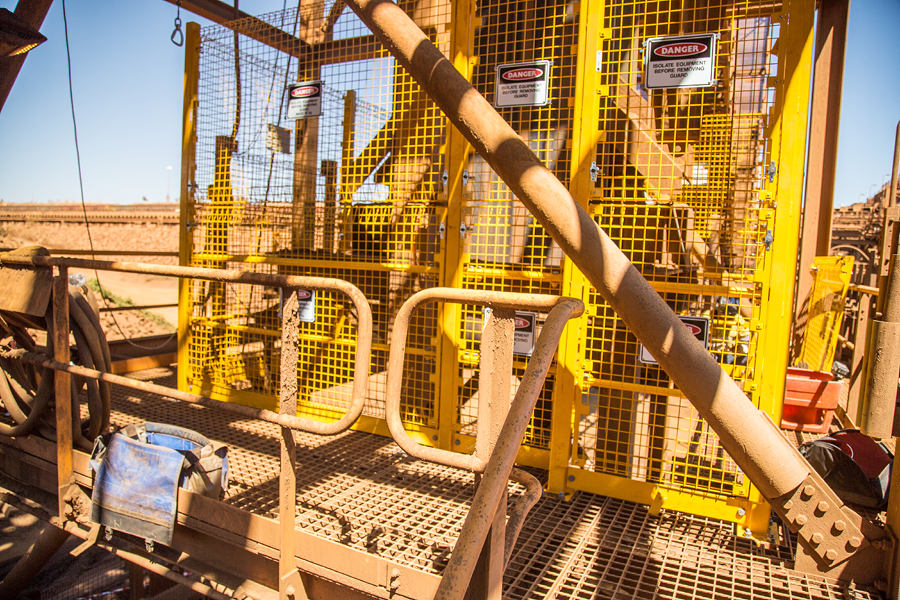 Make an enquiry
Get in touch with our team today to discover how we can help you.  Use this form to reach out to any of our teams.
"*" indicates required fields