Non-Process Infrastructure
mining services
Our Mining offering has been dedicated to the brownfields space since our inception in 1993. With a long history of managing design projects in mining camps, and a full-service team all in-house, we are ideally positioned to see your projects come to life. Our team has completed significant landmark projects within the mining sector, including full design of mining camps, reactivations of entire villages, refurbishment design of accommodation, workshops, offices, and crib rooms. Our extensive NPI design project history covers both on- and off-site projects.
Our building design team servicing CADDS Mining have the specific skills to create aesthetically intended and technical designs through our drafting speciality support.
Our long-standing experience in the West Australian mining industry has provided us with an unrivalled understanding of the operating environment and the value of production. It is because of this we develop solutions that limit the impact on operations, saving our clients time and resources.
Non-process infrastructure
Upgrades and expansions 
CADDS Mining has significant experience and capability in developing and designing master plans of proposed upgrades and expansions. Our work spans across the introduction and development of:
MEM and heavy vehicle areas | Workshops and warehouses | Belt sheds | Administrative buildings and offices | Crib rooms | Training facilities | Ablutions | Accommodation villages | Central facilities | Wet and dry messes
Our team also frequently provides car park and roadway design services including civil engineering and traffic management design, signage plans, pedestrian infrastructure, landscape planting plans and traffic flow diagrams. We incorporate the need for light vehicle operating areas, bus stations, and vehicle service bays to create a holistic and thorough solution.
All our designs are tailored to our client's specific needs and requirements so that safety is maintained, and liveability enhanced.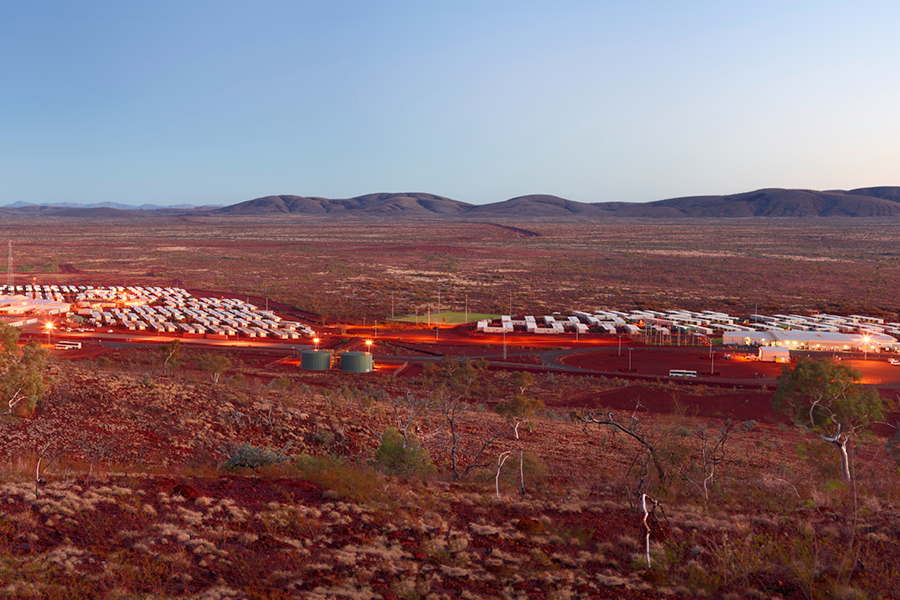 Housing and infrastructure
Our CADDS Mining team is completely equipped to work holistically with our client's internal utilities and housing and infrastructure teams in order to provide efficient design and documentation for town-based housing, village, and office infrastructure projects. We also comfortably work with Local Council stakeholders on urban master planning, where designs have been based on both cost efficiency and benefit to the community.
Renders and flythroughs 
Our team creates realistic visualisations through photorealistic renders and modern flythrough videos for our clients. These are used to bring projects to life for presentations and gaining funding.
Environmentally responsible 
Through our sister brand Emergen, we have in-house access to subject matter experts in the field of sustainability. We can offer our clients peace-of-mind solutions around energy efficiency and ESG services through a dedicated team of professionals. Through benchmarking, energy assessments and ratings, whole building modelling, simulations and plan creation, our consultancy team can provide invaluable insights and solutions.
Uncover our sustainability ability