NCC Compliance
Our services
Minimum compliance can be the beginning point for a sustainability journey. Our team are specialists in guiding an individual, a project, or an organisation through the standard requirements that are part of modern scopes.
Our team follows a clear process of reviewing your documentation, outlining relevant compliance requirements to achieve Energy Efficiency Provisions, and then outline an initial advice structure. It is our passion to create solutions and guidance based on energy models and energy ratings. We identify non-compliance areas and provide input in building envelope design optimisation to establish options to alleviate and elevate these points.
Our team can provide advice and support across a variety of minimum compliance elements. From reducing operations and maintenance costs, solar analysis, daylight analysis, ventilation, mechanical air conditioning system optimisation, hot water, lighting and other energy input efficiencies, and future energy strategies. Our dedicated team is comprised of minimum compliance subject matter experts who can advise on detailed specifics to ensure the success of your project.
NCC compliance
Section J
When undertaking building projects in Australia, there are several mandatory requirements that must be followed. This is no different to how energy efficiency is approached through a build. Section J of the Building Code relates to this efficiency, and we are entirely equipped to guide you through the minimum compliance and best practice to simplify the process.
Your approvals will be seamless through an Emergen partnership as we guide you through the measures, reports, and implementations.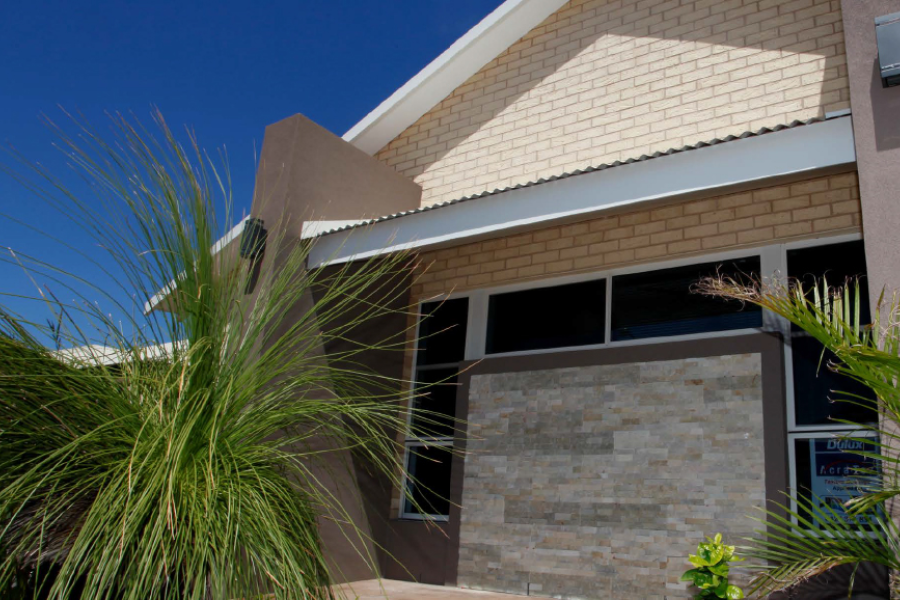 NatHERS
The Nationwide House Energy Rating Scheme is, as it says, a national framework that defines the thermal performance of a home. This rating follows a 10-star concept and is done in conjunction with a Development Application.
NCC compliance 
As part of the National Construction Code, NCC compliance outlines the performance requirements for construction. Established from a performance-based code, setting expectations around building elements, plumbing and drainage that must be adhered to.